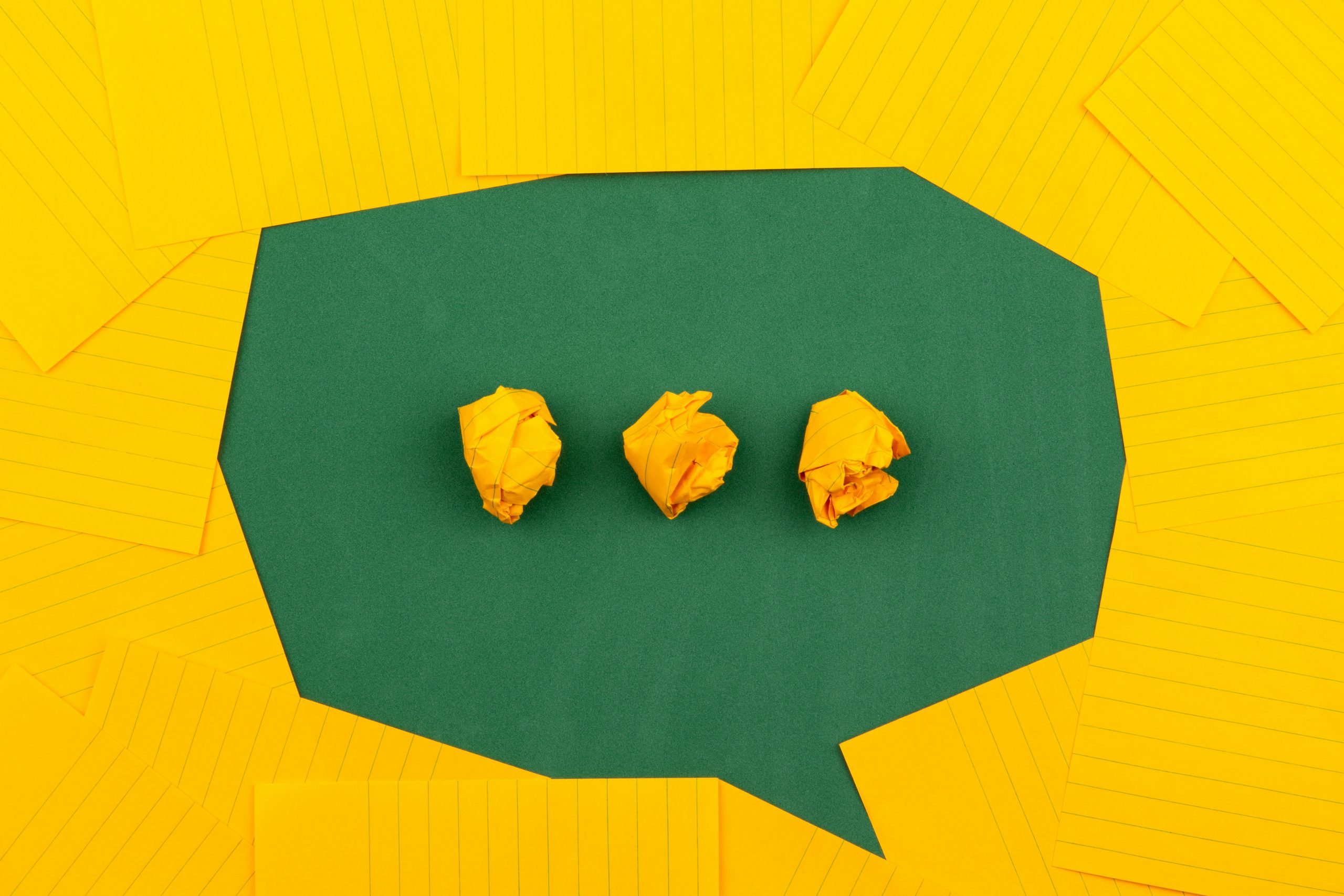 For all the heaviness in my chest, I can't understand or articulate what is bogging me down. I'm sure we have all been there. Now, consider early childhood or cognitive decline. If we find ourselves tongue-tied, what about the vulnerable?
Thankfully, humans are far more than just our words. We sense, make meaning and share (more than half in non-verbals) without ever speaking or raising a thumb to type.
Art therapy, one of the expressive psychotherapies, provides evidence-based means for us to access these wordless spaces to recover and thrive.
---
When I share my decision to become an art therapist, the usual reaction I receive is bafflement, quickly followed by a string of questions.
Part of the problem lies in the stigma and poor public perception of mental health in Singapore. Until the last decade, Woodbridge (now, the Institute of Mental Health) was associated with punishment more than treatment. Another obstacle lies in cultural taboo: It is a common courtesy not to discussing insurmountable misfortune, to avoid ruined moods or attracting negativity. Discourse, if it happens at all, is strictly restricted to trusted circles – we are clannish.
This has curtailed awareness, placing therapeutic options in a mysterious walled garden that one never enters unnecessarily.
However, in the curious questions my dear friends ask, I see a ray of light. We want to know anyway.
---
For me, two key examples affirmed art therapy's potential.
In 2017, following the worst refugee crisis in memory, a study on a successful expressive arts programme for unaccompanied minors was published. For a trauma as complex as losing one's family, participants reported higher life satisfaction levels and hope for the future (Demott, Jakobsen, Wentzel-Larsen, & Heir, 2017).
In 2020, as lockdowns tightened, a new type of posts bloomed on my social feeds – arts and crafts. Faced with the stress of uncertainty and disruption, it appeared that we, myself included, were instinctively leaning on our creative outlets to cope.
There is something about the creative process that soothes, contains, and helps us make sense of ourselves and our world.
Art therapy, therefore, is a promising avenue that could help society's most isolated re-engage with their world, even one fractured by restrictions.
Credits
Photo by Volodymyr Hryshchenko on Unsplash
References
Demott, M. A., Jakobsen, M., Wentzel-Larsen, T., & Heir, T. (2017). A controlled early group intervention study for unaccompanied minors: Can Expressive Arts alleviate symptoms of trauma and enhance life satisfaction? Scandinavian Journal of Psychology, 58, 510-518. doi:10.1111/sjop.12395