"Looks like you're travelling!" the message read. I braced for what always came next.
An accusing bleep, "You rich, is it?."
Crap, I'd infected another. My nomadic lifestyle is a cancer on everyone's social media feeds, an escape from the mundane but a demotivating distraction all the same – except that, I'd never really left Singapore. I'd never been away for longer than 6 months.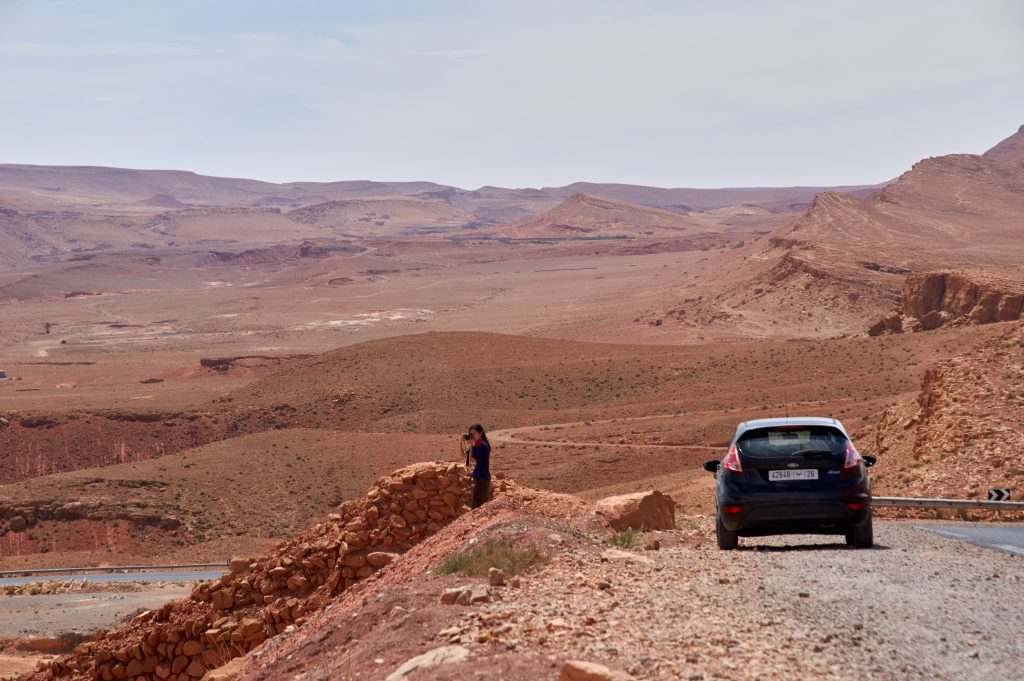 I love to travel. Nothing beats the rush of adventure, the romance of the open road, and the allure of the new. On the other hand, nothing freaks me like a depleting bank account, strained relationships and lost opportunities. Mark Manson[1] summed it up perfectly, 'World travel gives you greater perspective on life, but it limits your ability to commit to things'.
In a nutshell, travel's important to me but it doesn't eclipse everything else.
Travel isn't the good life, or maybe it's just doesn't fit my idea of one. It's exciting, but it's also exhausting.
Then, there's this buzz-kill: The universe will do everything in its power to push you towards the highly commercialised but extremely convenient tourist route ('The Typical Route'). When you're on a tight schedule, these easy fixes are about as seductive as a ring of power – gollum!
Truth is, we don't often escape The Typical Route. At best, we end up parallel to it – or maybe we do it in reverse. Also, the further you deviate from it, the more stressful, uncomfortable or expensive the trip gets, and even then, it won't be anything like the pristine romantic getaway you had in mind. The photos will be amazing, no doubt there, but the camera often isn't facing at our filthy, bug-bitten feet.
However, despite the deflating realisation that you'd run far and hard just to end up where everyone else is, it's still worthwhile because it shakes things up a little. Therein lies the value of episodic travel: It's a break. Breaks birth ideas. Breaks prevent burn out. Breaks inoculate our rigid routine with variety. For me, that's all I need for now, because you see, life back home is pretty grand too.
Credits
Photograph by Manuel HQ
Post-processing by Celeste Choo
References
[1] Manson, M. (2017, June 23). 5 Life Lessons From 5 Years of Traveling the World. Retrieved October 19, 2017, from https://markmanson.net/5-life-lessons-5-years-traveling-world