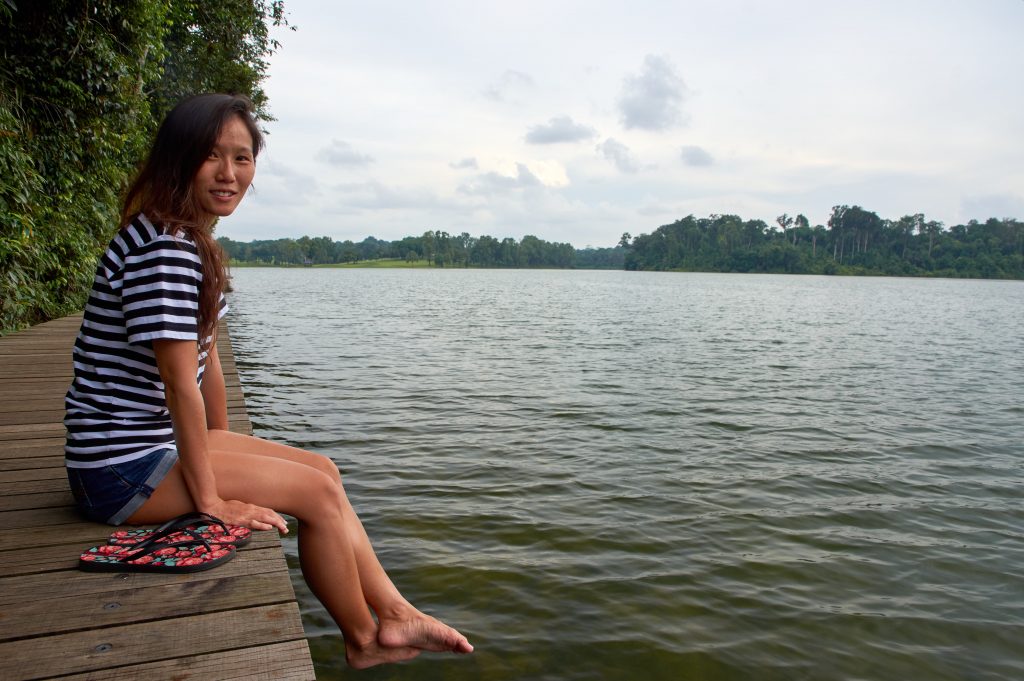 Hello, I'm Celeste.
This blog is a collection of travel narratives, creative experiments and bad advice masquerading as introspective essays.
I'm a Singaporean, whose heart lies in visual storytelling and whose fingers are in one too many pies. A graduate of Nanyang Business School, NTU with spanking experience in professional firms and financial institutes, I have a decent head for numbers, the stomach for calculated risks and the ability to function with little sleep. These days, you'll find me in a start-up, small-medium enterprise, pool or classroom – See: Many pies.
What made me leave conventional safety? A burning curiosity for things unknown but longed for still. The unknown is a siren's song. So, I did a deep dive into the things I love and just kept moving forward.
Having a home base matters to me; I'm probably more an anti-nomadic tortoise with the world on its back than a free-flying bird with the wind in its wings. Despite these commitments, I've travelled quite a lot – wildly and exotically. Since 2013 – that's 6 years ago! – I've set foot in 4 continents and 17 countries without compromising on my career then or my endeavours today.
How? Steadily, like the tortoise in Aesop's Fables. You'll see the world – you'll run far, you'll soar – without ever having to uproot entirely and it's my hope that you might find nuggets of inspiration in this blog.
Enjoy!
P.s. Say hello! I love messages.