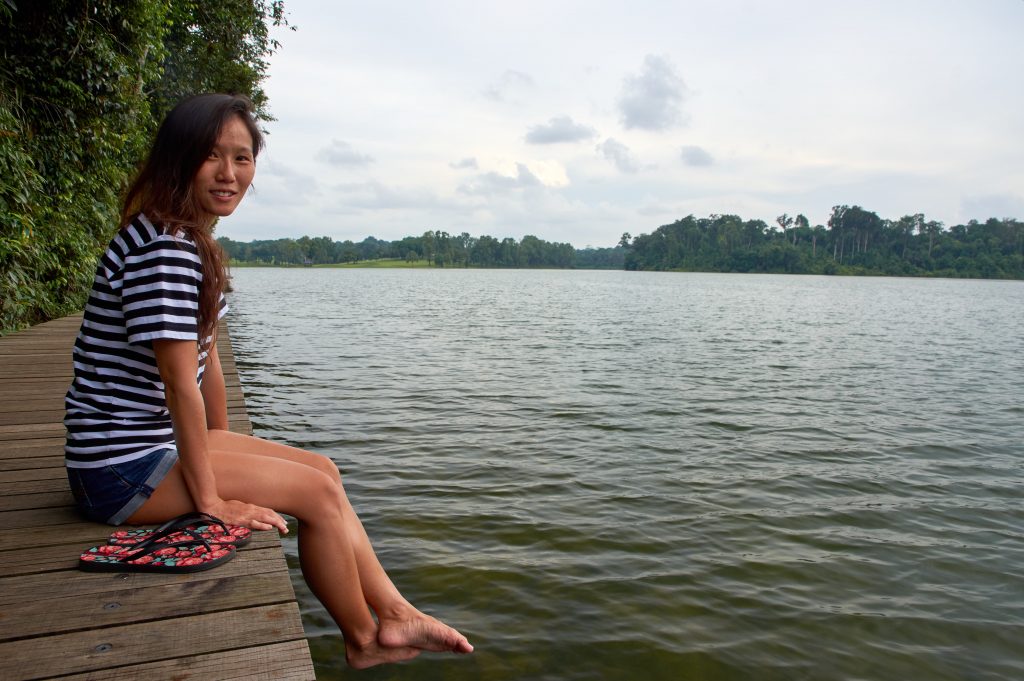 Hello, I'm Celeste, an educator, creative and art therapist in training.
Presently, I am pursuing an MA Art Therapy at LASALLE College of the Arts, where I am the grateful recipient of the MA Merit Award scholarship. My interests are deeply rooted in these questions:
How might we thrive in our elder years?
How can we harness technology to ease access to therapeutic services?
It feels like I have spent my last decade in two worlds. The first, a thick jungle of numbers, rules, and ambition; and the other, a wordless space where "sense" and "meaning" are a fluid work-in-progress. Both have enriched me with insights into how we flourish and the everyday habits that make a difference – things I write about on this blog.
In my downtime, I travel, explore, and collect freckles while trying to preserve my adventure pants. Interestingly, 17 countries later, I have proven myself more homing pigeon than nomadic albatross. Besides seeking movement, I often seek stillness with yoga and meditation.
Enjoy the read and feel free to connect.