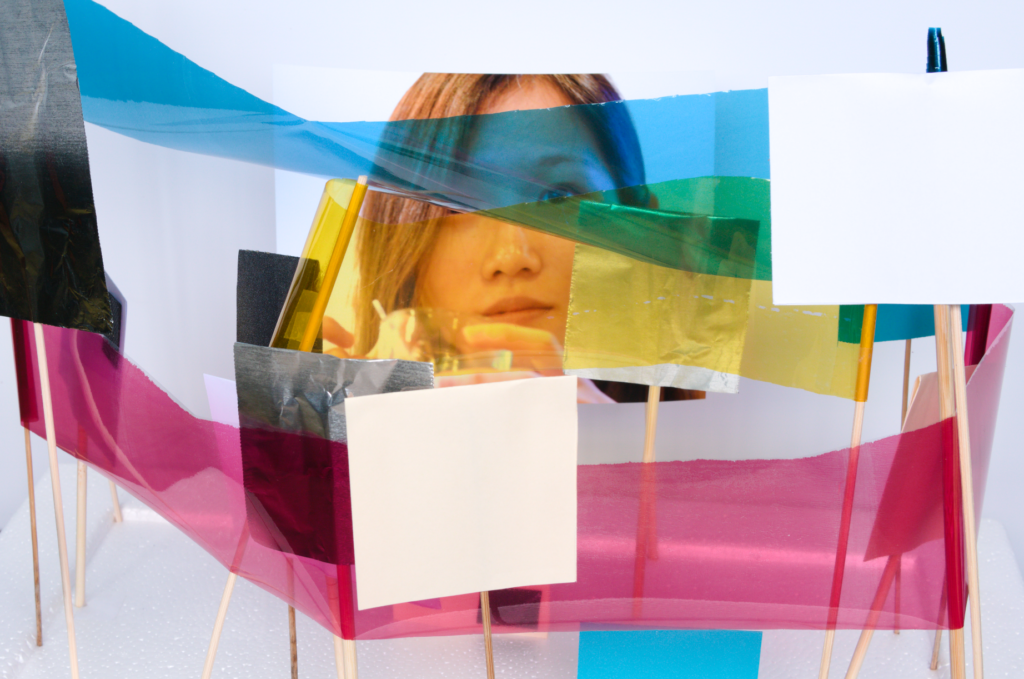 Celeste Choo
Based in Singapore
MA, Art Therapy
AThR, registered art therapist with the Australian, New Zealand and Asian Creative Arts Therapies Association (ANZACATA)

Bio
Innovative and versatile, Celeste wears many hats: Art therapist, artist, educator, scholar etc.
She has spent the last decade in two worlds. The first was a thick jungle of numbers, rules, and ambition; and the second, a wordless space where "sense" and "meaning" are a fluid work-in-progress. Both have inspired her curiosity on how we flourish and the little things that make a difference.
Pulling on this thread, she completed her Masters in Art, Art Therapy at the University of the Arts Singapore, where she was the recipient of the LASALLE MA Merit Award Scholarship and the inaugural ANZACATA Scholarship for a Final Year Masters Student.
As her art therapy practice evolves, she remains rooted in how movement and creativity could foster wellbeing, belonging and dignity. Celeste focuses on late life, palliative care and community-based art therapy, though her scope of interest extends to trauma-informed and humanitarian work. She has facilitated wellness-oriented or therapeutic arts workshops for tertiary students, migrant workers, healthcare workers, and parent-child pairs. Learn more about her art therapy work on LinkedIn.
In her downtime, she collects freckles, soaks up salt water and wanders into offbeat locations. Besides pursuing movement, she seeks stillness with yoga and meditation.
Artist statement
Celeste inquires into the workings and making of memory, reality and ecosystems. Infatuated with transitional states, she tinkers with the elements between Self-Other and subjective-objective to distill an essence of humanness infused with the social, virtual and material worlds we inhabit. Her multidisciplinary creative practice blends the fast (photography, drawing, watercolours), the slow (prose, textiles, craft) and the found (images, materials) to re/create what's felt and lived. These subtle notions imbue her works with an eclectic sense of lively decay or elusive intimacy.
She has exhibited in galleries and community spaces in Japan, Singapore and South Korea. On a lesser scale, she has collaborated as an illustrator, photographer and writer for print publications and social content.