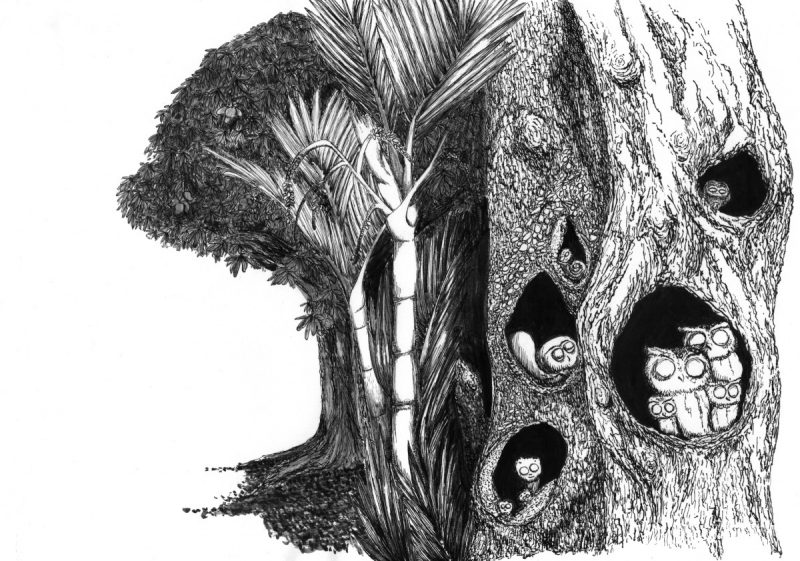 Little Green Dots (2021) is an illustrated collection of nature-inspired poems.
View Post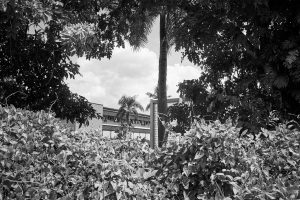 Reframed is a collaborative project that reframes documentary photographs with fictional narratives. Live on Instagram @re.framed since 2018.
View Post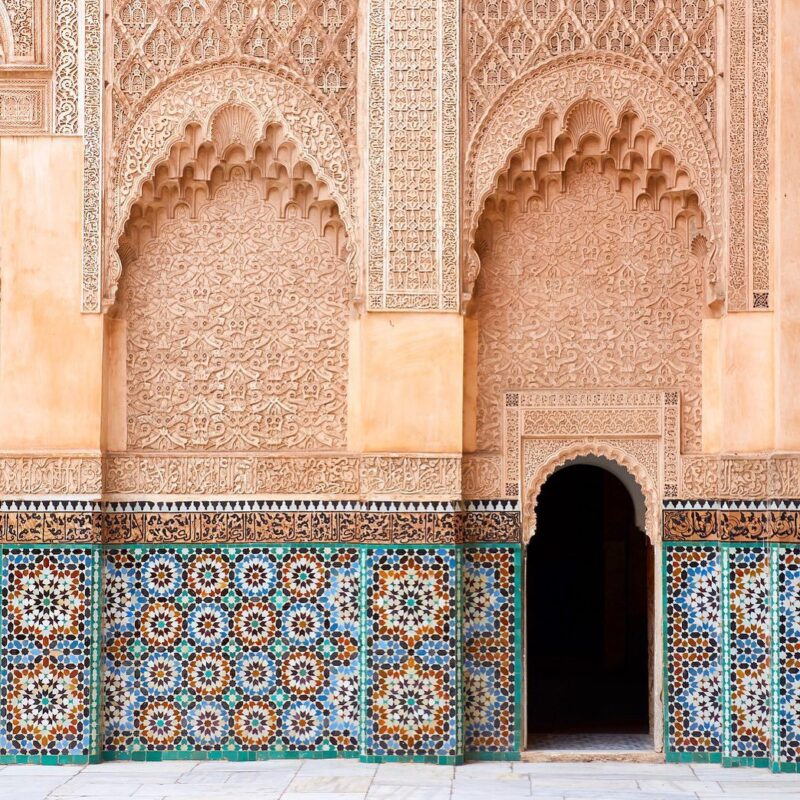 Image is featured in Accidentally Wes Anderson (AWA) and two exhibitions in Tokyo, Japan (Apr-May 2023) and Seoul, South Korea (Nov-Dec 2021).
View Post