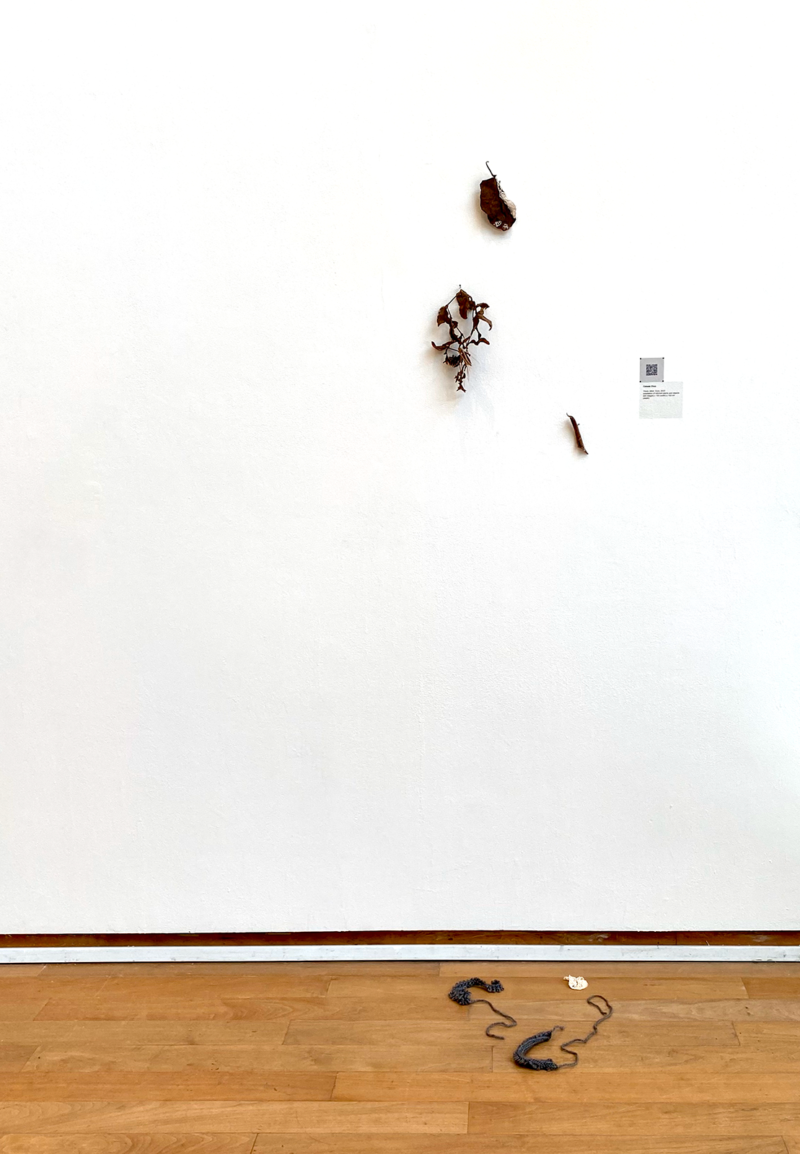 A de-composed installation, Yours, Mine, Ours is the artist's uneasy acceptance of memory as finite, frail and ephemeral.
View Post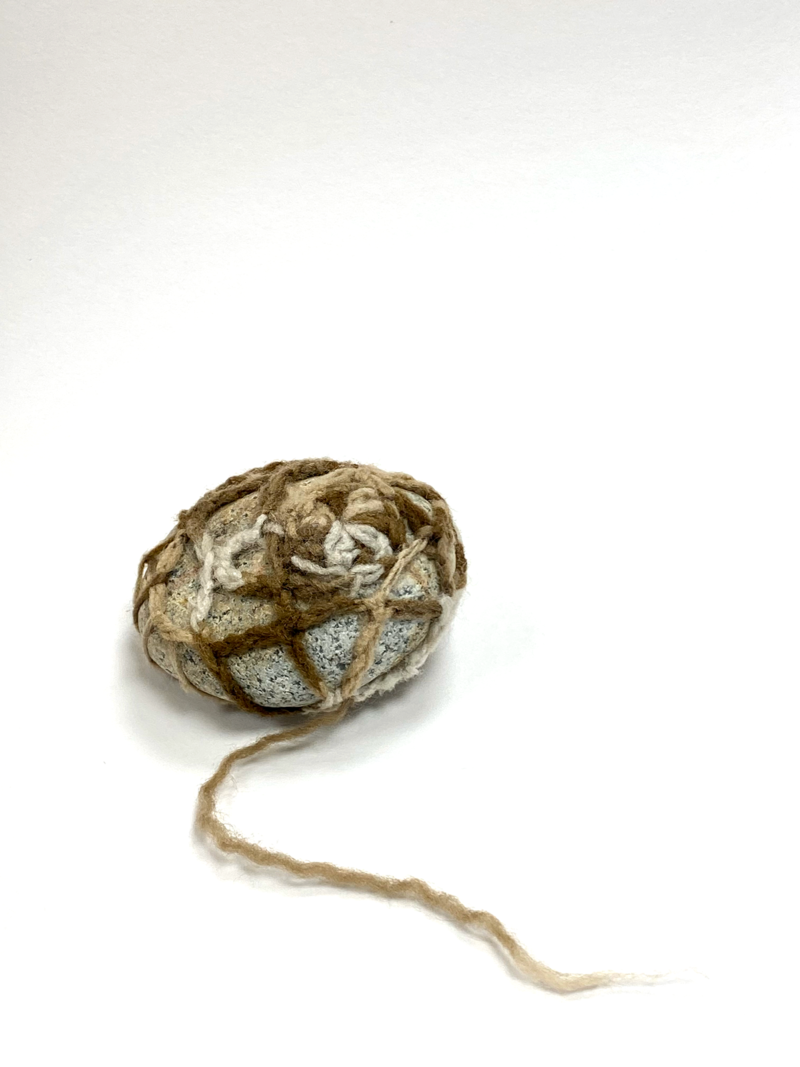 This work was exhibited as part of the creative arts-based grief and bereavement initiative, Always Remembering Them (ART) 2023.
View Post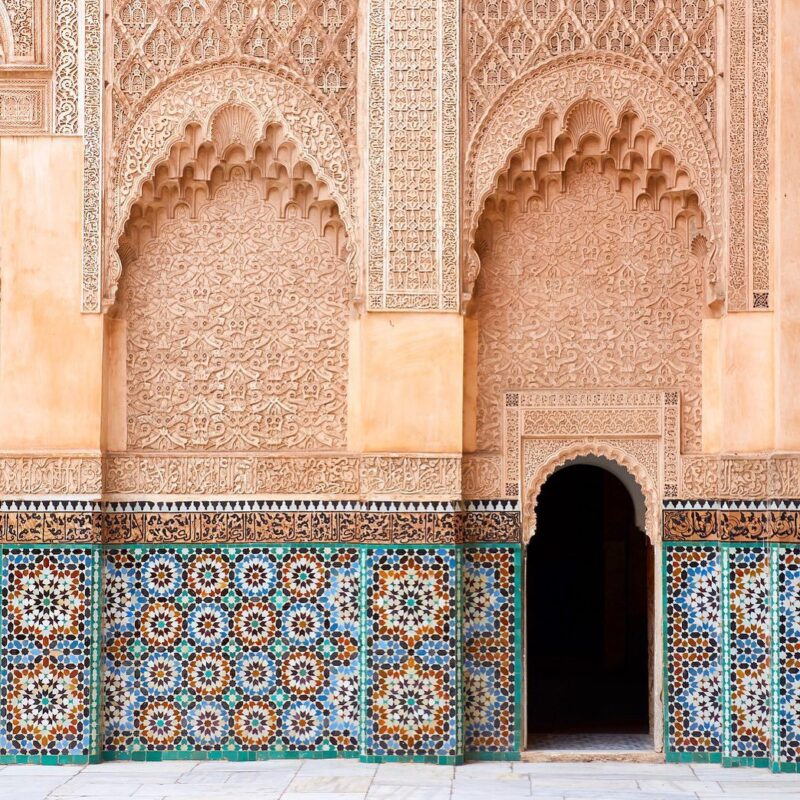 Image is featured in Accidentally Wes Anderson (AWA) and two exhibitions in Tokyo, Japan (Apr-May 2023) and Seoul, South Korea (Nov-Dec 2021).
View Post