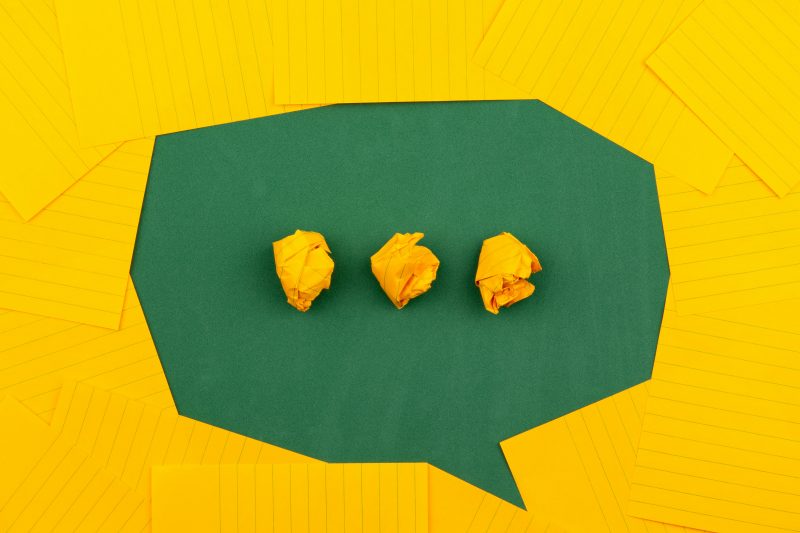 We have all struggled to answer, "What's wrong?" When words fail, that's where I like to think art therapy might shine.
View Post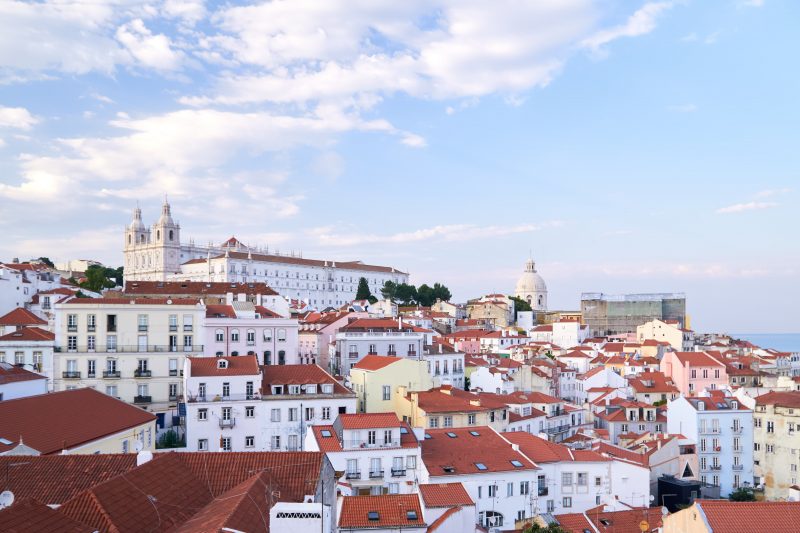 Why does travel give our wellbeing such a boost? I tried to frame this through positive psychology, an academic field that aims to answer an aeons old question: What makes life worth living.
View Post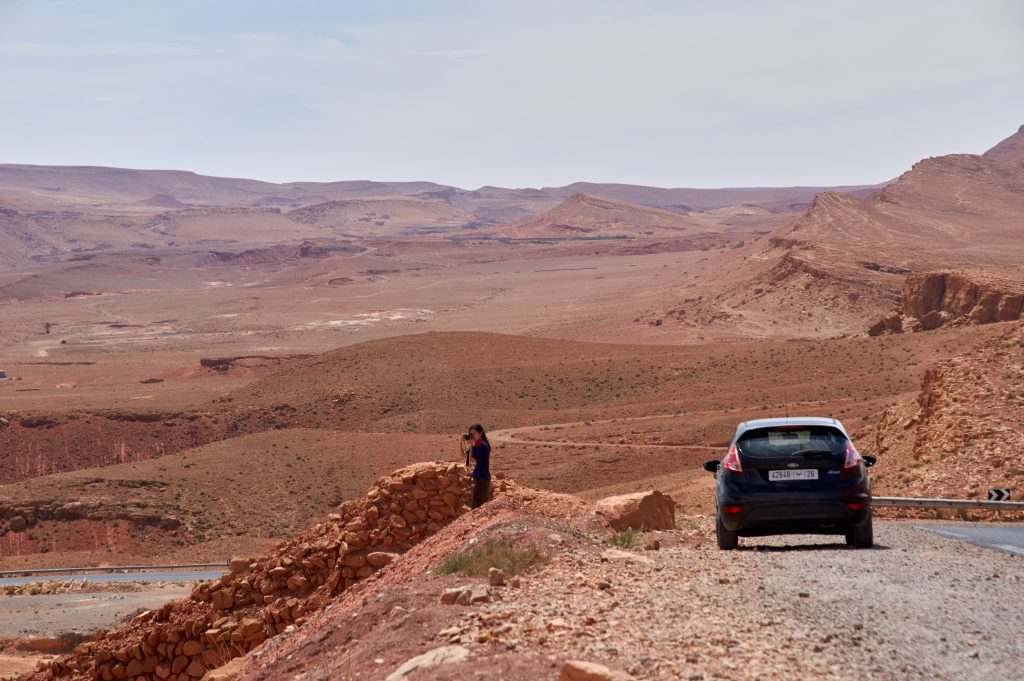 My nomadic lifestyle is a cancer on everyone's social media feeds – except that, I'd never been away for longer than 6 months.
View Post